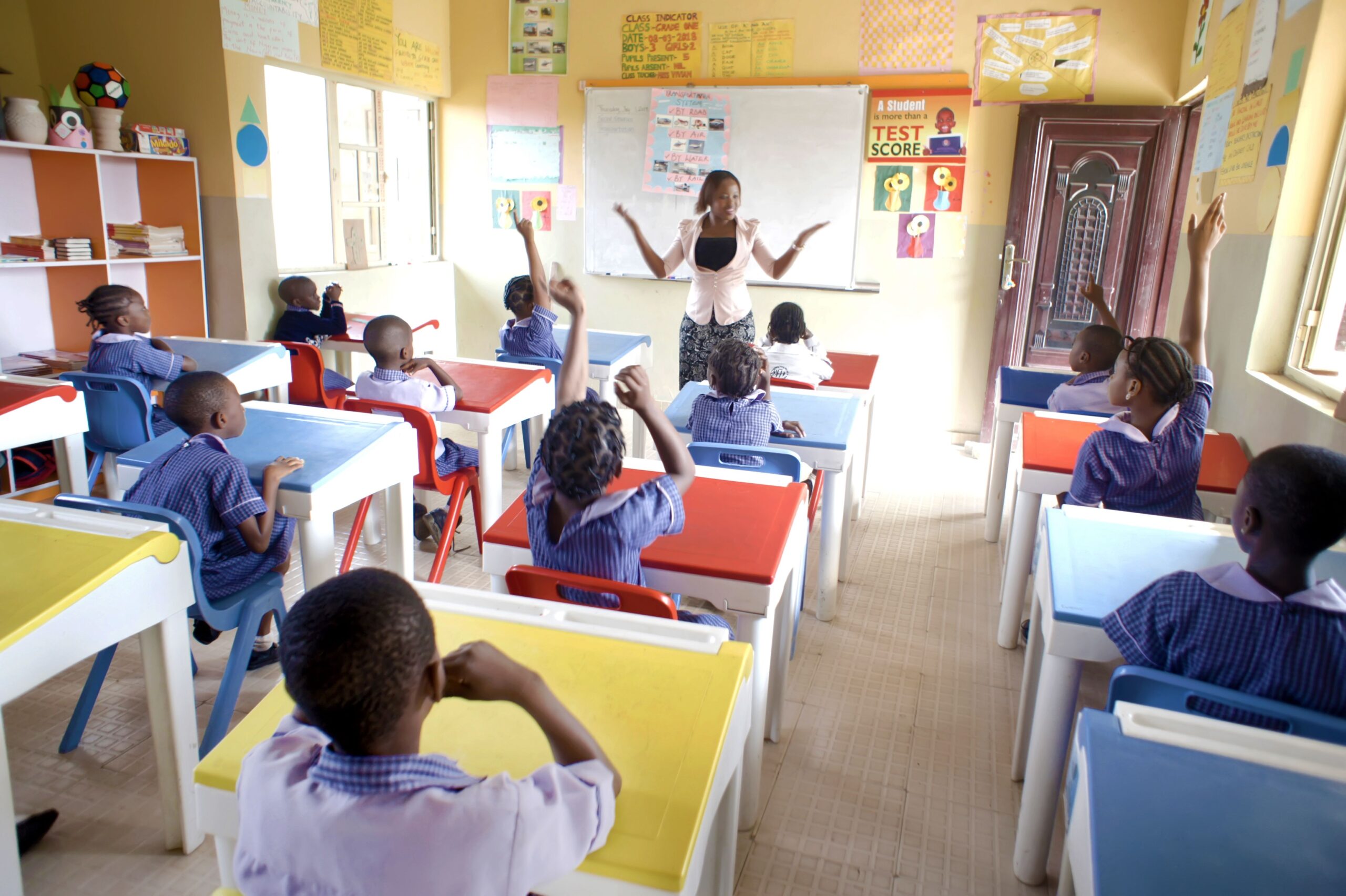 The Life and Peace International Foundation was founded in 1998 and is registered in the Netherlands at the Chamber of Commerce under number 33306801 as a non-profit organization for training and developing people.
Since the inception of Life & Peace International, various conferences, congresses and workshops have been organized to equip African immigrants for leadership responsibilities. A major challenge, identified over the years, is the cultural difference between African parents and their children born in the Netherlands.
Amsterdamse bijbel academie
Another important project of the Life and Peace foundation is the Amsterdam Bible Academy. This is the only Bible school in Amsterdam that provides ministry and theological training for African church leaders in the Netherlands. She has a partnership with the European Department (based in Belgium) of the Global University in Springfield, Missouri, USA.
In 2008, the passion and desire is in the heart of the Director to expand our vision to Africa. This was approved by the staff.
Our vision is to train transformational leaders who transform peoples. This view is a response to the miserable situation in many African countries where poverty is poignantly increasing with an ever-widening disparity between the poor and the rich. The African leadership project differs in that sense from past and current projects and from other organizations, because the focus is on young adults and children from primary and secondary schools.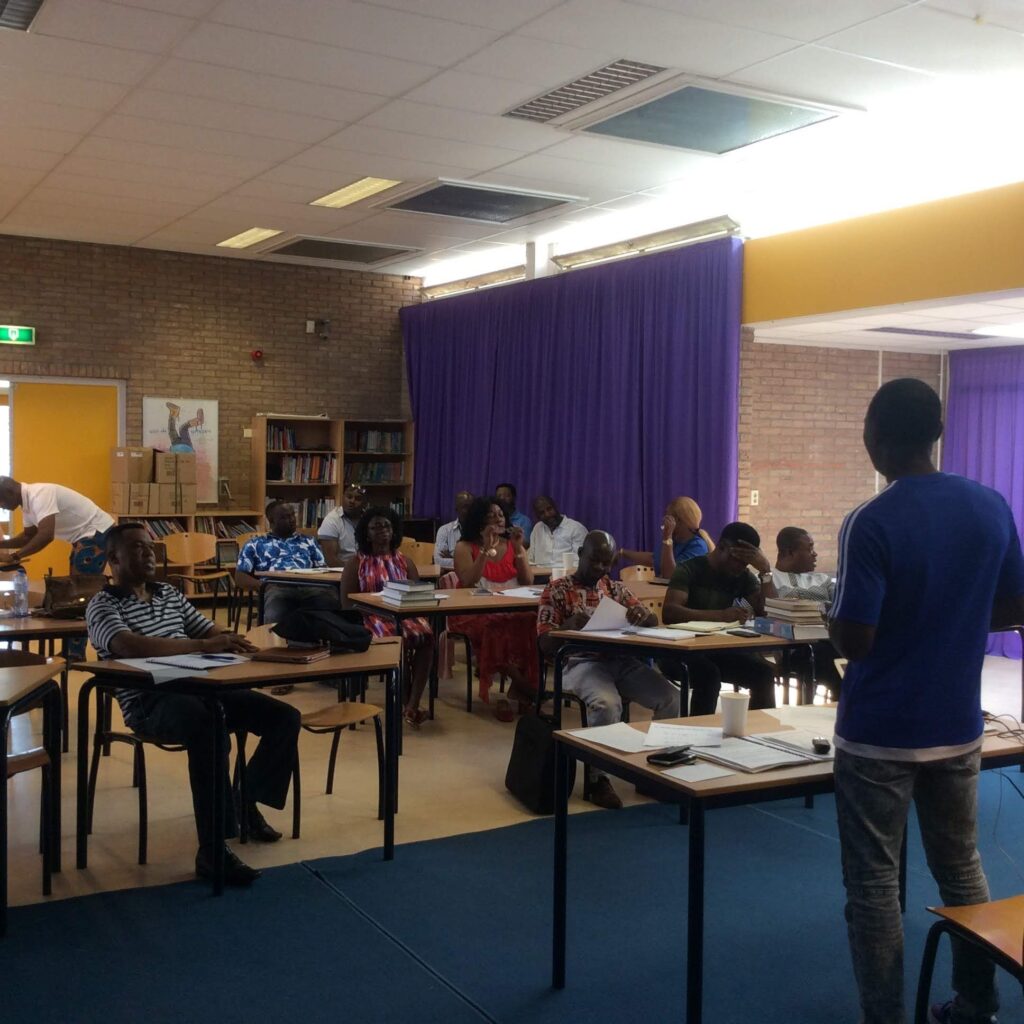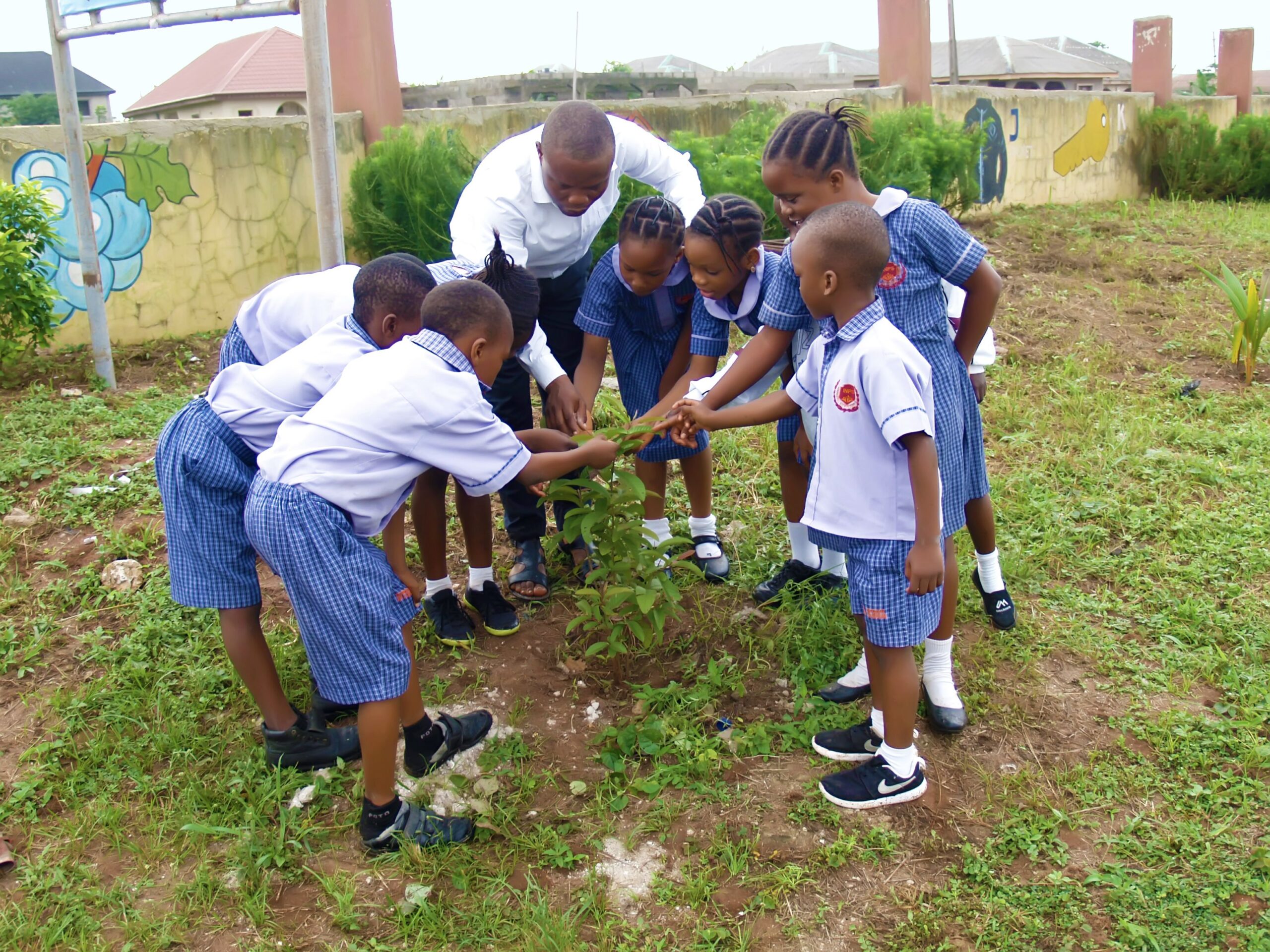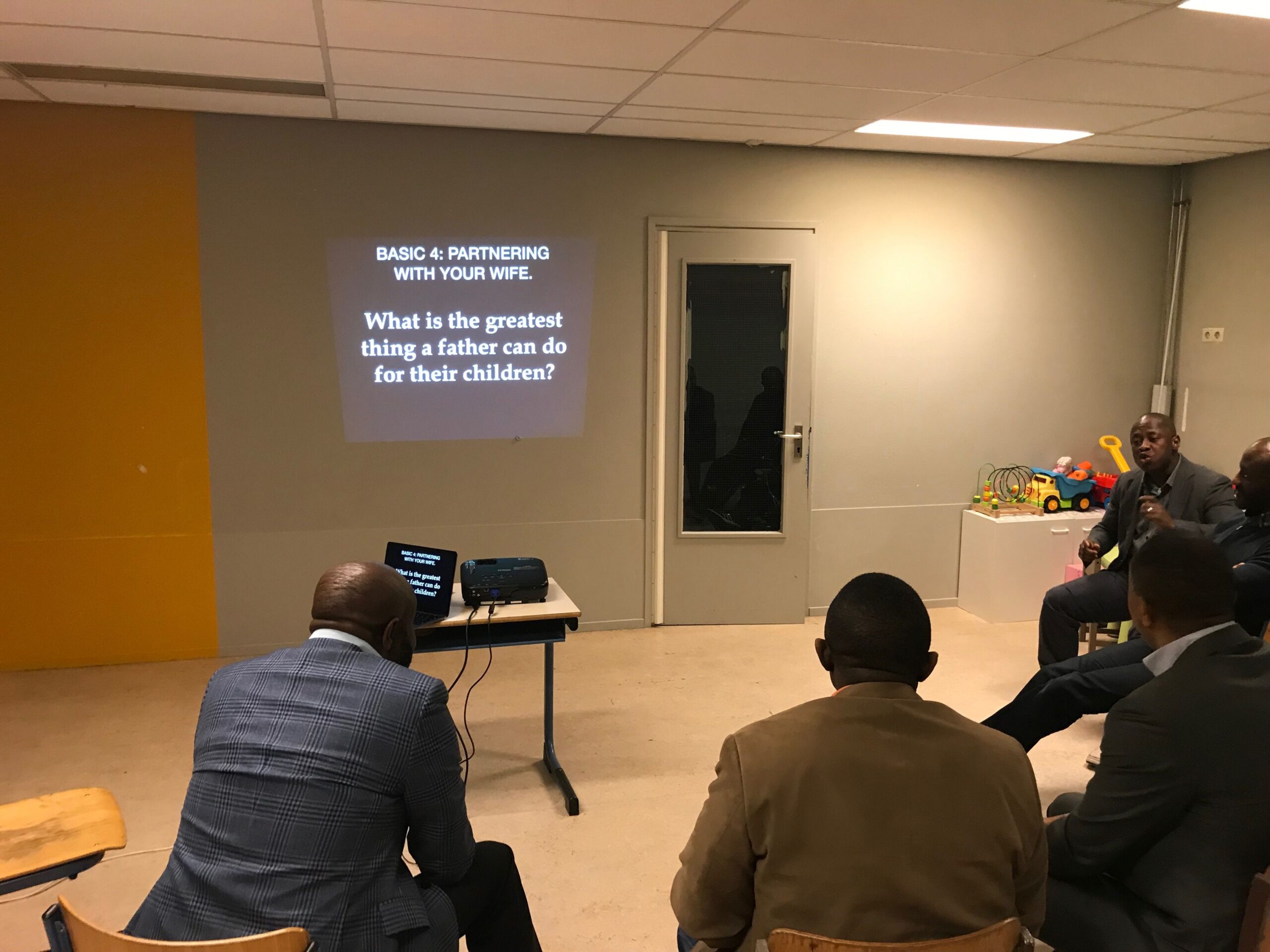 Establishing primary and secondary schools to produce and develop transformational leaders;
Mobilizing, growing up and developing young adults as transformational leaders; Mobilizing powerful communities who learn to stand up for themselves for common development;
Collaborate with individuals and other organizations that share our vision, values and passion.
Wemer – Gaander, Lydia Gerda (Chairman)
Jointly authorized (with other director (s)
Amonoo-Neizer, Letitia (Secretary)
Jointly authorized (with other director (s)
Ngotho, Philip Karanja Kenneth (Treasurer)
Jointly authorized (with other director (s)
Ogbuli, Francis Osondu (member)
Jointly authorized (with other director (s)
Roelofsma, Peter Heliodorus Maurice Philomon (member)
Jointly authorized (with other director (s)
Director
Alagbe, Moses Oloruntobi
Limited Power of Attorney. Consult the list for the restrictions.